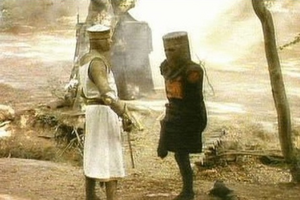 Hitpoints are currently equal to:
10 + Sum(0 --> FORT) + TempHP from armour.
ie// James takes 3 points in Fortitude. His Hit Points would be 10+1+2+3. The first point in Fortitude gives one point bonus. The second gives two points, and the third gives 3 points. The total would therefore be 16.
Dodge, dip, duck, dive and dimly stand away.